BrinkZone fans wearing a
small sample

of what's offered for apparel 
New pics added regularly!
Sumi Singh – regular contributor to BrinkZone – in her small BZ logo shirt. Look at those abs!
Michelle Falsetta training in her "No Pink Dumbell Zone!" Shirt
Annette M  Rockin' her "No Bro-Science" shirt,
"Big Lee" Rosenberg in Classic BZ logo:
Two Sided BrinkZone shirt with small BZ logo on front and "No Bro Science" on back!
Annette in Small front chest "Will Pill" and Large center version:
Chino in his BZ shirt at the gym, Panama City Panama
Stephanie R shows what hard work in gym looks like with
"No Pink Dumbell Zone" shirt
Phillip S wearing the Brink•ism #8 shirt!
Kelly D makes this "No Pink Dumbell Zone" shirt look good:
Eli D in a "No Bro-Science" shirt in classic BrinkZone Orange: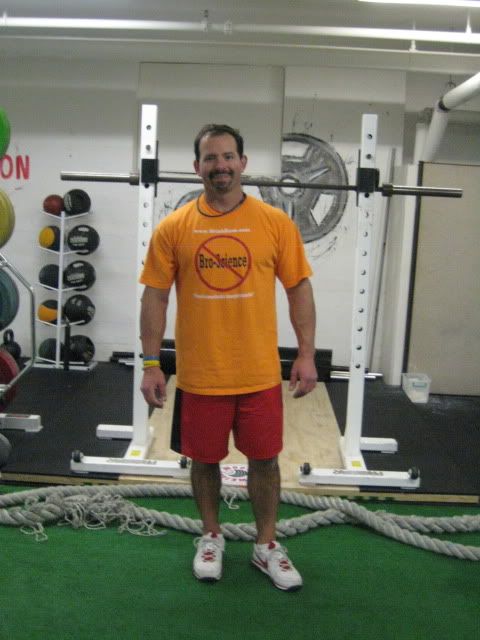 Yours Truly in a Gray "No Bro-Science" V-neck T:
Deb showing off her "No Pink Dumbell Zone" shirt and buff arms
Jennifer P and her black "No Bro-Science" shirt:
Leah G with her "No Pink Dumbell Zone" shirt:
Pam M in "No Pink Dumbell Zone" shirt:
Sterling sportin' his BZ shirt:
The Optimal SWAT logo in black:
And military green: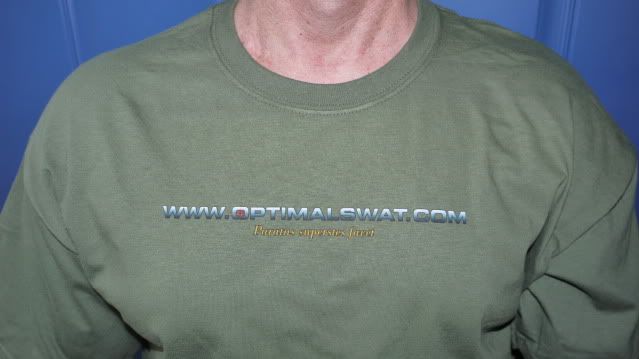 See more colors, styles, and designs, hit the large "BrinkZone Apparel" button on the right side of the page or go HERE