Will returns from nerd heaven!
Just returned from New Orleans where I attended the Experimental Biology Conference (FASEB). The full article on this conference can be found HERE. The FASEB conference brings in scientists from all over the world, with more then 10,000 in attendance this year. Topics covered are wide ranging, including topics essential to aging, cancer, cardio vascular disease, weight loss, genetics, to name just a few. It's truly the place many of the worlds top scientists converge to discuss and display the most cutting edge research in their respective areas of specialty.
Various scientific societies make up the FASEB conference: The American Association of Anatomists (AAA); The American Physiological Society (APS): American Society for Biochemistry and Molecular Biology (ASBMB); American Society for Investigative Pathology (ASIP): American Society for Nutrition (ASN); American Society for Pharmacology and Experimental Therapeutics (ASPET); are all represented at FASEB.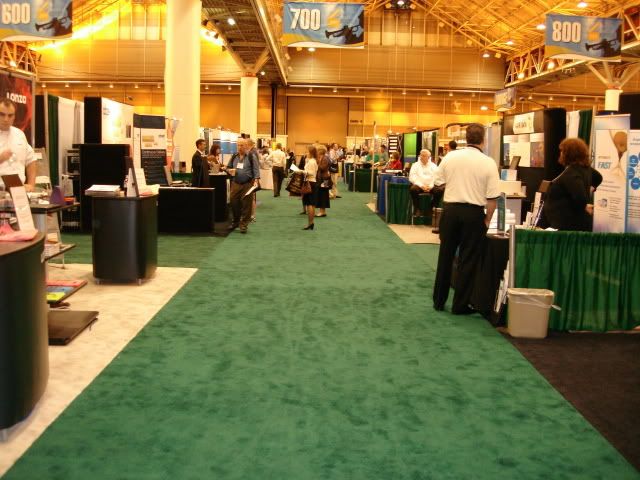 Needless to say, this is a big conference! A great deal of the information presented at FASEB is of direct relevance to BrinkZone blog members, some of which can be applied to their everyday lives. Much of the research directly supports what we already know; various naturally occurring compounds can prevent disease both directly and or indirectly, improve performance and health, etc. As I am just starting to pile through all the studies, poster sessions, session notes, etc I have on my desk to read through, what follows is a fraction of what will follow in future blog posts and or articles.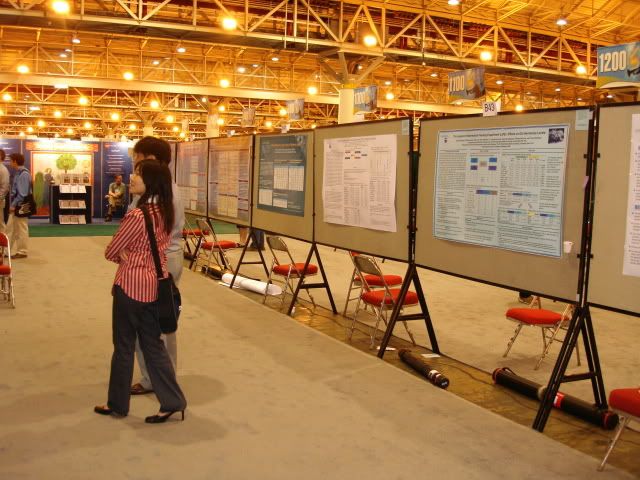 Follow up: 8.9.2009, I put pen to paper (which today really = electrons to screen…) and wrote up what I thought was some of the more interesting and compelling research presented at this conference. The full article can be found on the BrinkZone HERE.